Third Party Review & Audits
Owners often undertake third party reviews, either as part of their project stage-gate process, to secure financing or to troubleshoot projects.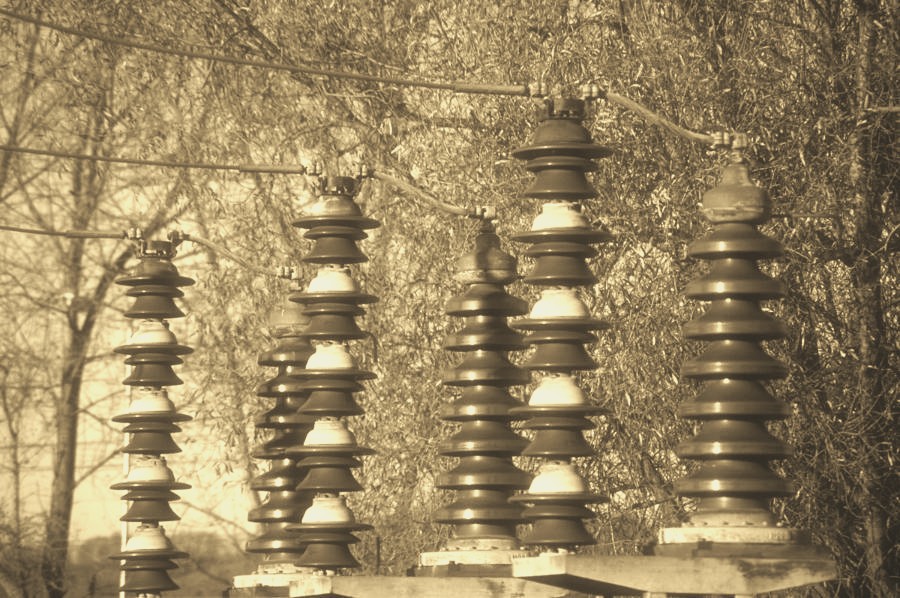 These reviews can range from high level sense checks to in depth reviews of cost and schedule. At SDT Cost Management our extensive experience in the construction industry provides an ideal platform to perform reviews and audits. We work with your team to understand your needs and key concerns and perform audits tailored to your needs.